We're approved and certified by the Federal Bureau of Investigations (FBI) and the California Department of Justice (DOJ) to provide Live Scan / Livescan services to applicants throughout California.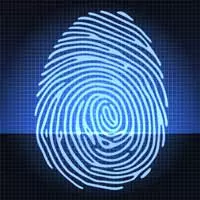 Clients find our California Live Scan / Livescan Fingerprinting Centers are conveniently located. Please call for an appointment. Our rates are affordable with additional discounts to large and non-profit group. Mobile on-site services are available upon request. Providing after hours and weekend services continues to be a great benefit for our customers. 
WITH THE GROWING DEMAND OF SAFETY AND SECURITY CONCERNS, LIVE SCAN SERVICES ARE UTILIZED IN VARIOUS AREAS SUCH AS: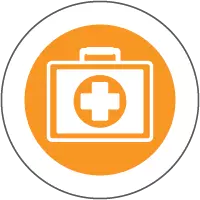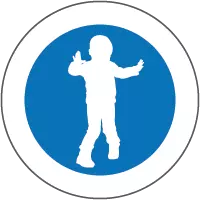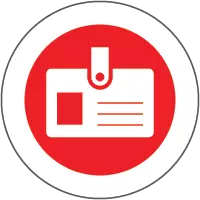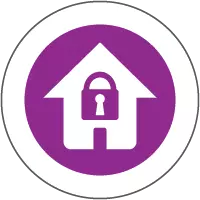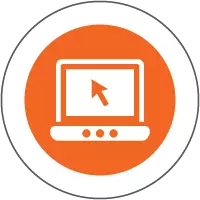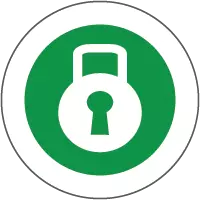 Our California Live Scan / Livescan Centers utilize the same technique and technology as the local, state and federal law enforcement agencies in electronically capturing fingerprints. Thus the need of past traditional methods of ink and paper is becoming less and less utilized. We take pride knowing that our Live Scan services are now the primary and essential tool in the recognition of human individuals.