Live-Scan - Live Scan - Livescan
The term "live-scan" refers to the real-time process of capturing and digitizing an individual's fingerprint or other biometric data. This is typically done for purposes like identification, verification, or conducting background checks. It finds common use in law enforcement, border control, and various security applications. The live-scan process typically involves the following steps:
Capture: This step involves scanning or capturing an individual's fingerprint(s) or other biometric data using a specialized device, often a fingerprint scanner.
Digitalization: After capturing, the biometric data is converted into a digital format. This creates a unique biometric template that can be stored and compared with other templates in a database.
Comparison: The digitized biometric data can be compared to a database of existing records, aiming to identify or verify the individual's identity.
Verification: In cases of identity verification, the system will determine whether the biometric data matches the records of an authorized person.
WITH THE GROWING DEMAND OF SAFETY AND SECURITY CONCERNS, LIVE SCAN SERVICES ARE UTILIZED IN VARIOUS AREAS SUCH AS: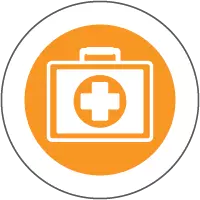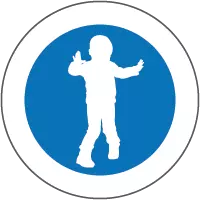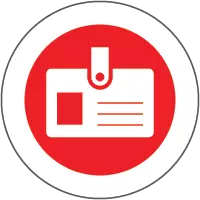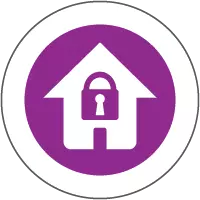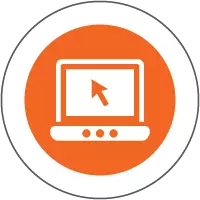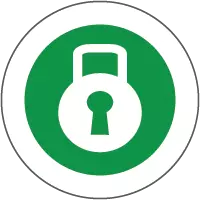 These certifications empower us to provide top-notch Live Scan / Livescan services to individuals throughout California. Our strategically located California Live Scan / Livescan Fingerprinting Centers are designed with our clients' convenience in mind.
To optimize your experience with our services, we strongly advise scheduling an appointment, guaranteeing you swift and efficient assistance. We take great pride in our competitive pricing, and we further extend discounts to accommodate large groups and non-profit organizations. Should you require extra convenience, please know that we are fully equipped to provide mobile on-site services upon request.
We are dedicated to exceeding our customers' expectations by providing flexible scheduling options, including after-hours and weekend services. This offering has consistently received high praise from our loyal clientele, and our commitment to upholding the utmost service quality remains unwavering.
Our California Live Scan / Livescan Centers employ the same cutting-edge technique and technology used by local, state, and federal law enforcement agencies for the electronic capture of fingerprints. As a result, the reliance on traditional ink and paper methods is steadily diminishing. We take immense pride in the fact that our Live Scan services have become the foremost and indispensable tool in the identification of individuals.